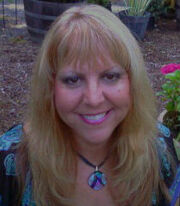 Melanie Kohn is a former child actress. She was the fifth child actress to provide the voice for the Peanuts character, Lucy van Pelt, the first four being Tracy Stratford, Sally Dryer, Pamelyn Ferdin and Melanie's sister Robin.
Kohn was the voice of Lucy in four Peanuts animated television specials, It's a Mystery, Charlie Brown and It's the Easter Beagle, Charlie Brown from 1974 and Be My Valentine, Charlie Brown and You're a Good Sport, Charlie Brown from 1975.
She returned to voice Lucy again in the 1977 movie, Race for Your Life, Charlie Brown.
External links